Brand redesign for Bruguesa, a local air conditioning and engineering company, who wanted to update their brand image after the uprising of new competition.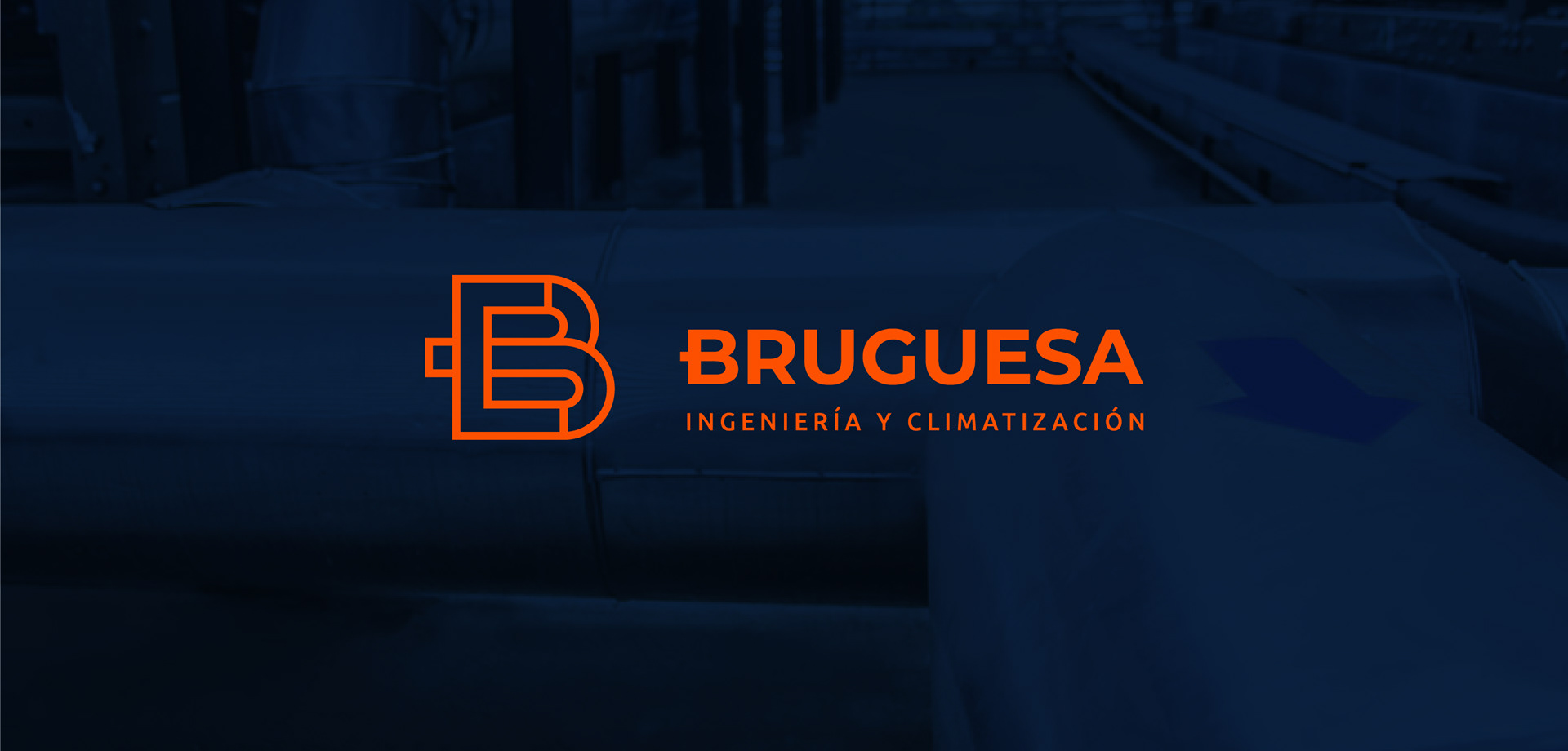 The new logo proposal is inspired in air duct blueprints used in their projects, which can also relate to other services they offer such as water treatment and waste handling systems.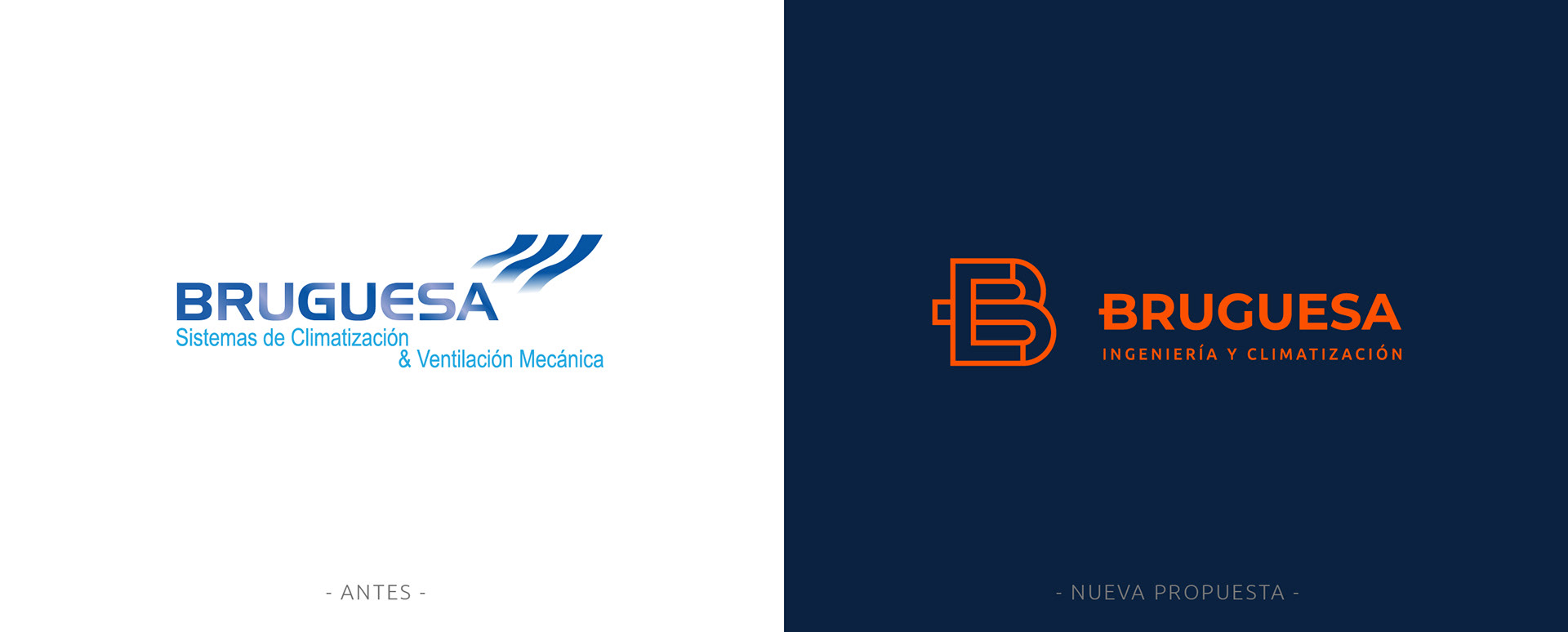 We tried avoiding the mainstream cian colors and wavy shapes used for this industry in order to stand out and give the brand a more updated and professional look.